Adapting to AI in Peer Review and the Publishing Process
Event Information
About
Artificial intelligence and other automated tools continue to become more ubiquitous throughout society, but how will this affect researchers as future applications of AI-powered algorithms impact each stage of the review and publishing process?
Join Sonja Krane of ACS Publications and Osvaldo Oliviera of ACS Applied Materials & Interfaces for an interview and audience Q&A session on AI and the impact to the peer review and publishing processes and systems. Be part of the conversation regarding the varied ways that the scientific and academic communities are embracing or resisting AI and get a glimpse into the current and future role of AI in publishing and peer review processes. Register now for a deeper understanding of AI as well as the critical issues to ensure its responsible and effective implementation in the scientific community.
This ACS Webinar is co-produced with ACS on Campus.
Featured Speakers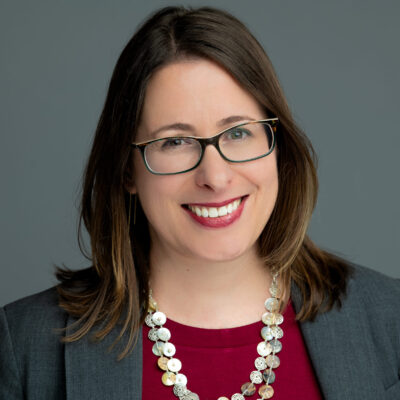 Sonja Krane, Ph.D.
Senior Associate Publisher, American Chemical Society, Publications Division
Sonja Krane, Ph.D., is Senior Associate Publisher at the American Chemical Society. Following undergraduate and graduate studies in chemistry, as well as work experience as a medicinal chemist, Sonja joined the ACS Publications Division as Managing Editor of the Journal of the American Chemical Society. She currently manages a portfolio of thirteen journals and, in this role, she supports the strategic development of these titles and the implementation of editorial initiatives that enable the journals to excel in their fields. She has led efforts to launch new titles, including expansion of the ACS's Environmental Science & Technology portfolio. Sonja contributed to the overhaul of the journal licensing options in support of ACS Publications' Open Science program, and she led the successful development and launch of several Artificial Intelligence-Assisted tools across the journal portfolio.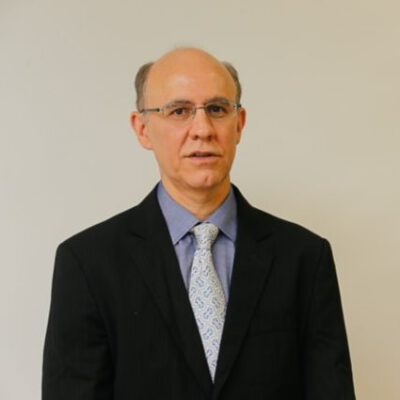 Osvaldo N. Oliveira Jr., Ph.D.
Executive Editor, ACS Applied Materials & Interfaces
Professor, São Carlos Institute of Physics, University of São Paulo, Brazil
Prof. Osvaldo N. Oliveira Jr. obtained his BSc and MSc from the University of São Paulo, and PhD from the University of Wales, Bangor (1990). He has led research into the fabrication of novel materials in the form of ultrathin films obtained with the Langmuir-Blodgett and self-assembly techniques. Prof. Oliveira is a founding member of the Interinstitutional Center for Computational Linguistics (NILC), a leading institute for natural language processing of Portuguese. In recent years, Prof. Oliveira has pioneered the combined use of methods from distinct fields of science, with the merge of methods of statistical physics and computer science to process text, and use of information visualization to enhance the performance of sensing and biosensing. This pioneering work is associated with the merge of nanotechnology with Big Data Analytics and machine learning. Prof. Oliveira is the vice-president of the International Union of Materials Research Societies. In 2006 he was awarded the Scopus Prize, given to 16 Brazilian researchers considered the most productive in terms of papers published and citations.