Discover what you can do with the American Chemical Society.
Bringing leaders in chemistry, publishing, research, science communication and career development to campuses around the world.
ACS on Campus is the American Chemical Society's initiative dedicated to helping students advance their education and careers. We provide resources for you to develop your skills and partner with schools around the world to bring leaders in chemistry, publishing, career development, research, and science communication right to your doorstep. At our free events, you'll network with top professionals, local experts, your peers, and more!
Plus, when you attend an ACS on Campus event for the first time, you may be eligible for 50% OFF ACS membership. Learn how you can unlock all the benefits of the world's largest scientific community!
Featured Speakers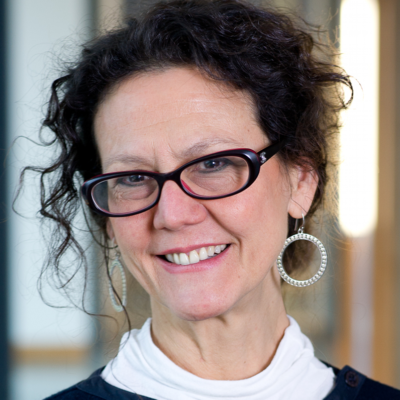 Monica Olvera de la Cruz, Ph.D.
Senior Editor, ACS Central Science
Lawyer Taylor Professor of Materials Science & Engineering, Professor of Chemistry, Professor of Physics and Astronomy and of Chemical & Biological Engineering, Northwestern University
LaTrease E. Garrison
Executive Vice President, ACS Membership and ACS Education
B.S. Howard University, M.B.A, Strayer University
Joseph S. Francisco, Ph.D.
Associate Editor, The Journal of the American Chemical Society
Professor of Earth and Environmental Science, Chemistry at the University of Pennsylvania